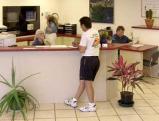 We Offer:
Climate Controlled
Packing and Storage Supplies
Individual Unit Alarms
Last Updated: Jun 6, 2020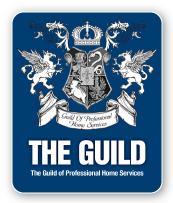 Our friendly staff takes pride in the individual professional attention we give to our customers. We are here to assist you seven days a week. We have packing and storage supplies for your convenience, and we provide large elevators, handcarts and dollies to help make your move as simple as possible. Ask us for advice on packing for your move as well as making the most of your storage space. Also see our "Tips and Tools" section.

Climate Controlled units provide a high degree of protection from extremes of heat and cold, by maintaining a standard range of storage temperatures. This also helps to keep humidity down. Protect your fine art, vital documents, furniture, video or audio collections, wood, art and antiques, electronic equipment, or other valuables. If you are unsure as to whether you need a climate controlled unit, our staff will be able to assist you in making that decision.

Quality Surveillance means you can rest assured that we are doing our best to provide a safe environment.
The state-of-the-art system at La Guardia Self Storage features:
Individual Unit Alarms.
Central Electronic Map.
Office Control Panel.
Surveillance Video Cams.
In addition to the above, we feature a gated and fenced facility with on-site resident managers and personalized entry code access.