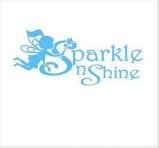 Last Updated: Jul 13, 2020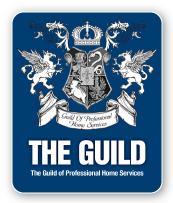 Providing the most pristine services to Saskatoon and surrounding areas we come highly revered and recommended. Armed with all the necessary supplies and equipment to tackle even the grimiest of grime.
From properly folded towels and toilet paper to tooth brushing your baseboards, we will settle for nothing less than upholding our reputation for excellence. Our team is knowledgeable, friendly, bondable and eager to help our busy customers regain some sanity.
​We use top of the line cleaning products and supplies. We offer a line of entirely eco friendly supplies for the eco conscious consumer. We are licensed, insured and bonded. We gaurantee our work and we are commited to customer satisfaction.