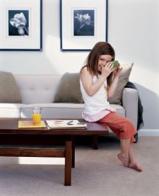 We Offer:
Carpet Installation
Carpet Cleaning
Hardwood/Vinyl Flooring
Last Updated: Mar 31, 2020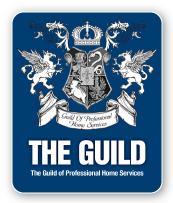 From kids to pets, life can be tough on your floors. Our new waterproof Tigressa H2O carpets are easy to clean and exceptionally durable. Tigressa H20 is carpet for the world you live in.
The advantages that make Tigressá™ H2O waterproof carpet the perfect choice for any room in your home.