Last Updated: Feb 24, 2020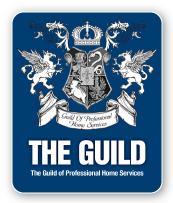 "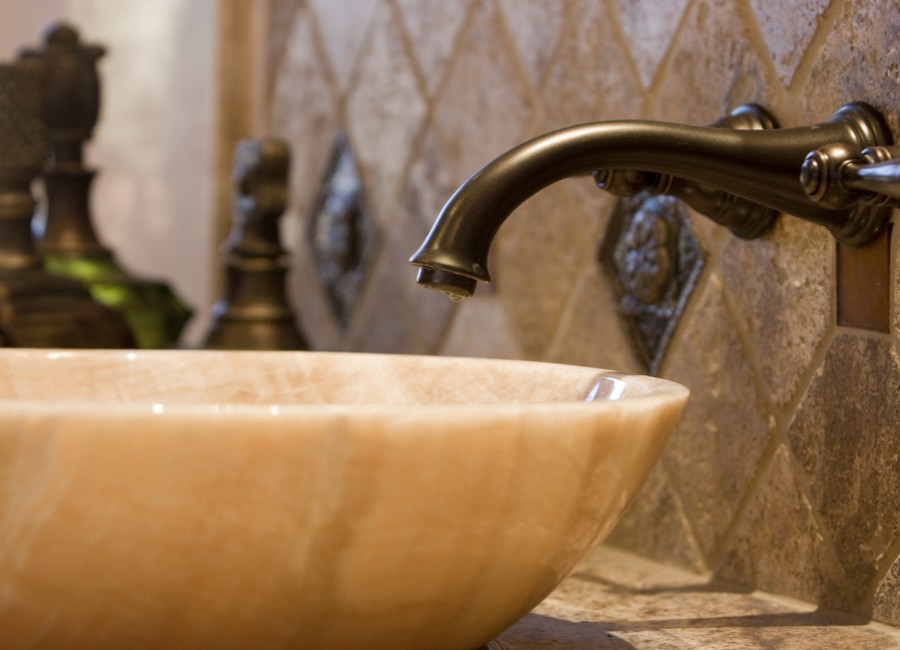 Decoration, like every other form of art, exists
not for its own sake, but for the purpose of expression of the individual, one of the most fundamental needs of human nature.

If you've recently bought a new house, or you're thinking of redecorating your existing home in Nederland, it might pay to consider bringing in expert help. Some people think that hiring an interior decorator is a luxury, but the truth is that
an outsider can often look at your home with a fresh and unbiased eye, and if you are careful
to remain in control of the project, the results
can be spectacular.