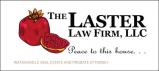 Last Updated: Mar 21, 2019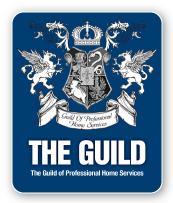 Many of our clients find themselves in the midst of a difficult life transition. Whether you're closing on a home or managing an estate, we at The Laster Law Firm, LLC, recognize the emotional gravity of these situations and seek to alleviate your stress as much as possible. Our lead attorney, John Laster, has over 20 years of experience representing Georgians in complex real estate transactions and elder law cases. Mr. Laster can help guide you with compassion and understanding through each step of these difficult processes.
From the beginning, the pomegranate has been an apt symbol of our firm. Across many centuries and cultures, the pomegranate has stood for hospitality, good health and peace of mind. A symbol both ancient and modern, the super fruit represents calm acceptance of the past and the desire for a bright future.