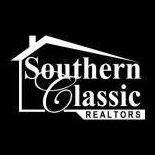 Last Updated: Mar 21, 2019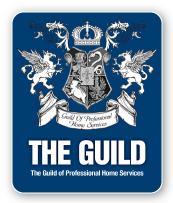 Southern Classic Realtors®...
Welcome to the SCR website! My name is James D. Hamby, GRI, CDPE. I am the Broker/Owner of Southern Classic Realtors® serving all of Georgia as well as the Team Leader of The Hamby Team, LLC. I'm happy to say that our company inspires, motivates and supports our agents at amazing levels - We are a professional, learning based company who is passionate about this industry and we are committed to the highest of standards... while enjoying what is truly important - Family, Friends, & Faith!
We love our opportunities! We spend our days seeking out those who are in need of our services, whether they are looking to sell their home or they are looking to purchase a home, our interest are always about what's in the best interest of our clients! We have been in your shoes~We have walked your walk~We have bought and sold properties~We understand your needs! It is our desire to help each and every individual and family reach their goals of home ownership. Our success is earned through yours, and WE consider that a privilege!
GA RE LIC # 273248
Call me 404.867.4164
I'm ready when you are...