We Offer:
We don't have voicemail, talk to a "live" person!
4 Local Offices!
100% Financing - No Money Down!
Last Updated: Jun 2, 2020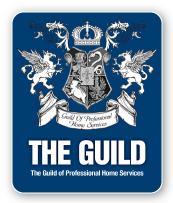 Clearway Mortgage provides only the highest professional service to our customers. Your own Mortgage Specialist will deal directly with you throughout the entire loan process, from the application straight to the closing.
We can help to secure all types of loans, ranging from zero down and first time buyer programs to sophisticated multimillion dollar, super-jumbo loans. While much of our business is the usual conventional financing, we specialize in what are called "BC" or "sub-prime" loans for our clients who have credit challenges or other difficult circumstances. We want our customers to be able to come to us, regardless of their situation, with the expectation that our response will be, "Yes, we can take care of you."