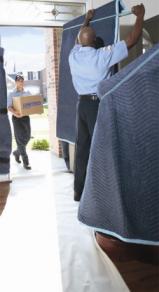 We Offer:
Personal
Corporate
International
Last Updated: Jun 2, 2020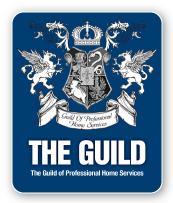 Ready to move anything, anywhere.
Corrigan Moving Systems is an award winning, full-service transportation & moving company providing relocation for families and businesses. Corrigan is based in the Midwest with 12 warehouse centers and a total transportation system providing moving and storage throughout the world. As a regional leader in Michigan, Ohio, Illinois and New York, Corrigan won the 2009 Customer Choice Award for having the highest customer satisfaction rating in the nation.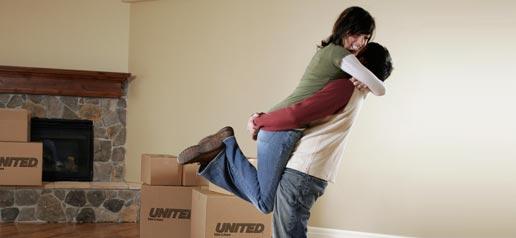 For a FREE moving quote, visit our page at: