We Offer:
Carpet Cleaning
Upholstery Cleaning
Tile and Grout Cleaning
Air Duct Cleaning
Last Updated: Jun 2, 2020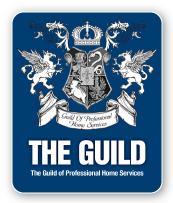 Rapid Dry Now– Professional Carpet Cleaning Services
Rapid Dry offers the most systematic carpet cleaning service for households and commercials who insist on getting exactly what they need from a professional carpet cleaning Services Company!
Rapid Dry provides the most thorough and professional tile and grout cleaning services. We make your floors and walls shine, not for the reason that they are covered with ugly build-up, dust and stain. At Rapid Dry, we heroically go where your domestic cleaners haven't gone before!