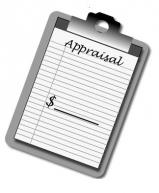 We Offer:
Single Family
Luxury Home
Waterfront
Condominium/Townhouse
Rural
Last Updated: Jun 2, 2020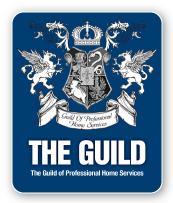 Rynne, Murphy & Associates, Inc. is one of the largest full service real estate appraisal and consulting firms in Upstate New York. We offer a wide range of products including residential appraisals, commercial appraisals, advisory, and consultation services. Our flexibility allows us to be readily responsive to changing conditions and client requirements for a full range of property types. Over the years, Rynne, Murphy & Associates, Inc. has earned a solid reputation for exceeding industry standards. All of our appraisers are certified and continue to exceed continuing education standards set forth under the policies of the Uniform Standards of Professional Appraisal Practice.