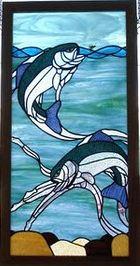 Last Updated: Jun 6, 2020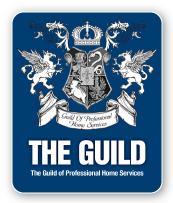 Hello My name Cheryl Schmidtlein.
I would like to create a beauitful, colorful stained glass window for your home or office.
I do custom Stained glass. I have Gift ware, Custom Orders, Stained Glass Supplies. etc.
Please stop in and take a look at the beautiful creations we can create for your home or you office.