Last Updated: Oct 4, 2023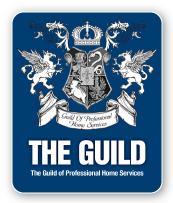 Spin City is dedicated to customer service and the environmentally responsible use of products and energy.
All customers want to launder their clothes in a clean environment. From washers to work surfaces, and from everyday clothes to feather beds, Spin City gives you a clean, convenient and friendly laundry experience with the option of letting us do you wash for you.