We Offer:
Eye Exams
Eyewear
Contact Lenses
Last Updated: May 30, 2020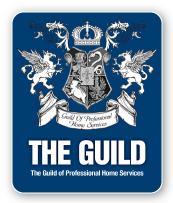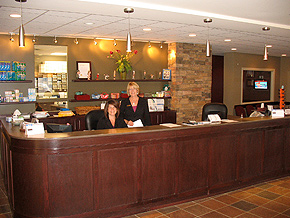 We are Proud to Serve Bonnyville and St. Paul
Lakeland Family Eyecare was founded by St. Paul native Dr. Trevor Pilipchuk in 1998. Dr. Neil Hodinsky, also born and raised in St. Paul, joined our practice in 2010 and became a partner in 2012. We have a unique perspective of the needs of our patients that could only come from having being born and raised here.
Our clinics are set up to provide excellent eye care. We take great pride in being able to save our patients unnecessary trips to Edmonton- save the long drive, come see us instead!