We Offer:
Real Estate Law
Wills & Estates
Last Updated: May 30, 2020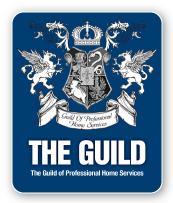 Morrow & Associates
---
We offer a general practice of law servicing all of the Lakeland region. Our founding partner Orville Morrow has practiced in St. Paul for over 20 years. Christina Tchir & James Morrow were born & raised in the St. Paul area.
We are happy to be providing legal services to members of our community.
Products and services we provide are:
Wills & Estates, Family, Criminal, Civil Litigation, Corporate/Commercial Law, Real Estate, Personal Injury.