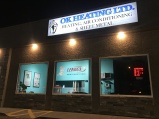 We Offer:
Furnace Replacements
Air Conditioning
Service and Repair
Maintenance
Hot Water Tanks
Garage Heaters
Thermostats
Indoor Air Quality
Humidifiers
Duct Cleaning
Commercial Heating & Cooling
New Home Construction HVAC
Last Updated: May 30, 2020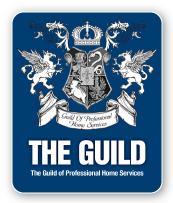 If you've recently moved into a new home, or are just looking to upgrade your current heating and cooling system, our experts are here to take care of your home comfort needs. Your home's heating and cooling system is often the most overlooked, even though it is expected to perform at its best during the most extreme outdoor temperatures.
That's where we come in!
We provide installation, service and maintenance of your home comfort system. Our experts are here to help you make an informed decision and ensure you are 100% comfortable with your investment. We will show you many options that are available and help tailor a system that will meet your needs.
If you need a repair, our service technicians will make sure your system is back up and running with as little down time as possible.
Finally, with our thorough maintenance checks, we will keep your system operating at its best which will help prevent emergency breakdowns and unforeseen repair costs.
We offer low monthly payment options and often have promotions to help you save on your new purchase. We look forward to adding you to our family of customers!