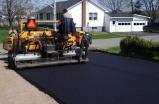 We Offer:
Driveways
Streets
Walkways
Parking Lots
Asphalt Curbing
Maintenance/Patching
Last Updated: Oct 4, 2023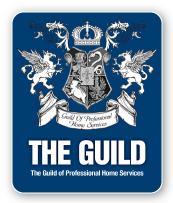 Brown's Paving
Brown's Paving Ltd has been serving the Sussex and Surrounding areas for over 50 years by providing high quality products and friendly service at competitive prices. Located in Sussex Corner, New Brunswick we are able to serve the Sussex, Petitcodiac, Chipman, Hampton areas, and everything in between.
We produce our own asphalt to ensure only the highest quality product for our customers!