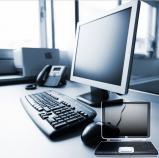 We Offer:
All your computer/designing needs
Last Updated: Feb 27, 2021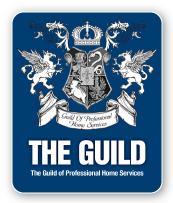 Are you looking for a quality, reasonably priced Computer System for your home or office, and not just one from off the shelf that might not be what you want or need? If so, just give us a call at 506-433-5522. At Kings County Computer Repair we will be glad to design a computer system that best suits your needs.
Kings County Computer Repair is a new sales and service provider located in Sussex. Our mission is to provide our clients with friendly and reliable services at competitive prices.