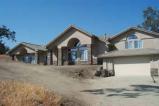 We Offer:
We want to help you create YOUR dream!
Last Updated: Sep 23, 2018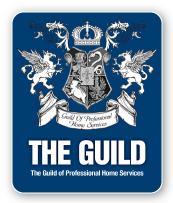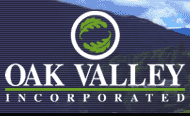 Have you ever envisioned living in a home that is designed with your own special 'wish list?'
Allow your imagination to create that home…that special dream…then put it into being through the expertise of a builder who has had over 20 years of experience building homes and creating the dreams of prospective home owners.
If you're interested in rural living with a sense of peacefulness, community, and security, the Tehachapi Mountain location can provide you and your family just such an environment. Its beauty…rolling hills, oaks, and pines…are breathtaking. Think about bringing your individual thoughts and ideas, your family and their dreams, and locate your home in an environment that offers you the beautiful lifestyle and community of Tehachapi.