America's #1 Car Insurance!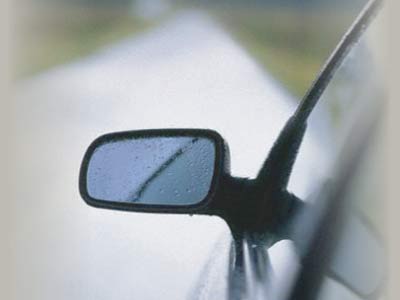 State Farm® has been in the business of providing excellent automobile insurance coverage at an affordable price since 1922. Responding to our customers' needs keeps us the leader in auto insurance.
In most states, if you want to drive your own vehicle, you must be insured.
Car insurance is designed to help financially cover potential auto-related damages, loss or injuries. It helps protect you, your passengers, your fellow drivers, pedestrians, other people's property and your car. It can also help protect you in the event of an automobile-related lawsuit.
Homeowners Insurance
1 in 5 homes is insured by State Farm

We protect the roof over your head and everything under it, especially
your sense of security.
State Farm® has been writing homeowners insurance for over 60 years.
Today, we insure about
13.5 million homes.
We offer broad protection that you can trust, plus affordable rates, and outstanding service.
The State Farm Homeowners Insurance Policy offers protection for your dwelling, as well as your personal possessions and personal liability.
If something like fire makes your home uninhabitable, State Farm covers the increased costs of a place to live until you can move back in.
We can replace personal belongings at replacement value – not the depreciated value.
Homeowners insurance can help protect you in case of a liability lawsuit against you.
This could occur in a situation where you are held responsible for:
Injury to another person
Damage to another person's property
This could apply whether the incident occurred within your residence or elsewhere.
Life Insurance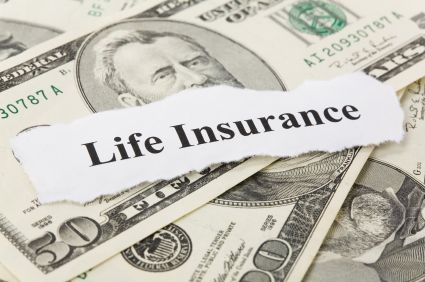 Protect your family's dreams.
Life insurance from State Farm® offers the protection your family deserves with flexible policies and options to fit your needs and budget.
Need help determining how much coverage is right for your situation? visit with your local State Farm agent Brad WIll today. It only takes a moment to see how you can help protect your family's future.
---
Annuities
Prepare for life after retirement.
An Annuity from State Farm can help protect you against the possibility of outliving your financial resources in retirement. We offer several different options – all of which can be part of your personal retirement program.

Make the most of your life after retirement. Speak with Brad WIll today about our annuities.