Last Updated: Feb 24, 2020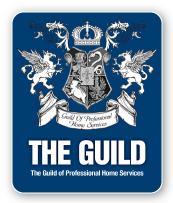 Why Stewart?
Because you need to be successful no matter what the real estate market is doing.
Times are hard. You're battling to keep your business moving in a real estate market that's tougher than ever. But whether the market is good or bad, it doesn't change the fact that you still need to be successful. The current state of the market just makes it more difficult. Now is the time when you have to carefully consider each decision – how you run your business, what tools can provide you with a competitive advantage, and especially, who you work with. So we understand that when we pitch our products, services and expertise to you, you're going to ask one simple question. Why Stewart?
As licensed escrow officers for Stewart Title Company, we provide a bundled package, with expertise on escrow and title issues and real estate law. Our capability to forecast your needs once you open escrow with us provides for an efficient closing process.