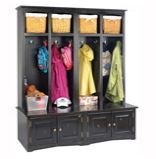 Last Updated: Jun 2, 2020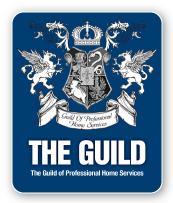 WELCOME TO A NEW EXPERIENCE IN HOME FURNISHINGS SHOPPING!
If your individuality sets you apart & you want your lifestyle to reflect it YOU'RE GOING TO LOVE US! We offer a selection of Ready To Finish, Custom Finished & Fully Customized Furniture. You can DIY with our extensive line of finishing products and advice from our knowledgeable staff or we can assist you at our custom design center by showing you how your new furniture will look in your choice of 48 paint & stain finishes.
Largely, our solid wood furniture line is constructed of Parawood (scientific name: Brasillensis) which is purposely grown & harvested in a very environmentally responsible manner. Parawood is consistent with maple in strength and birch & ash in density which means its built to last & finishes beautifully. We also carry products in Pine, Maple, & Oak.