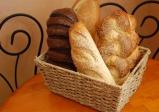 Last Updated: Mar 8, 2021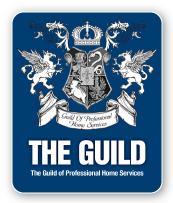 Welcome to Crust N' Krumbs Bakery!
Greater Vineland Chamber of Commerce
2013 Business of The Year!

• Please follow us on Facebook & Pinterest for updates & a lot more photos!
• Please join our coupon list above for email specials!
• We offer FREE wedding cake tastings, just email us for an appointment!