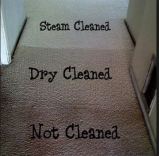 Last Updated: Jun 6, 2020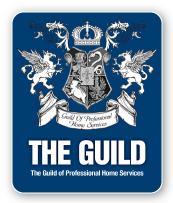 TLC Carpet Upholstery and Tile Cleaning is located in Wabasha, MN and we serve approximately a 40 mile radius. We have expertise to handle cleaning needs in both residential and commercial environments. We operate our business based on an "ECO Responsible" concept. This means more than just using environmentally safe products. It goes into the whole operation from reduction in paper by offering electronic invoicing to working efficiently and scheduling jobs in the same town on the same day in order to conserve fuel. And yes, we do use environmentally preferred products because it's safer for the environment. Most importantly it's safer for us and for you. When it comes to the chemistry of our products, we don't consider a product very "green" if it does not perform well and more of it has to be used to get the job done… or worse yet having to do the job all over wasting both water and cleaning agents! GREEN is doing an excellent job and doing it efficiently. It's our concept and our responsibility!
Thinking clean? ...GO GREEN!