Last Updated: Jun 24, 2018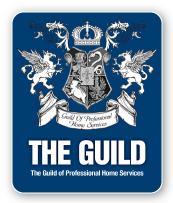 Trumbull Mechanical Services, Inc.
Located in the heart of Waldorf, Maryland - TMS, Inc. has provided quality HVAC service for residents of the Maryland, Virginia, and Washington, DC Metropolitan Area for over twenty years. We are established as a premiere contractor for heating, air conditioning and ventilation (HVAC) installation and service in the new and existing homes market.
TMS, Inc. looks forward to developing a long term relationship with you and your family by continually striving to establish credibility through performance.