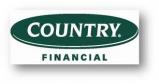 We Offer:
Financial Representation
Home Insurance
Auto Insurance
Life Insurance
Retirement Planning
Last Updated: Mar 21, 2019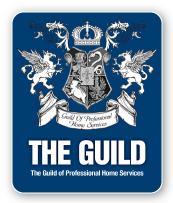 I can help secure your future with a complimentary insurance and financial review.
Unless you're an expert in every aspect of your financial affairs, there may well be gaps and weaknesses in your long-term plans for financial security.
Put simply, what you don't know or understand about your financial affairs can end up hurting you and your family.
That's why it makes sense to sit down with me and complete your confidential insurance and financial review. With the right help, almost any family can achieve financial security.
Whether you are my client or not, an insurance and financial review will help secure your future.