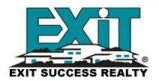 We Offer:
Open Houses
Mortgage Advise
Last Updated: Oct 15, 2018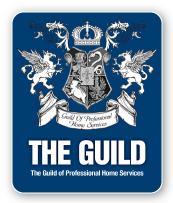 Estblished in 2005, EXIT Success has been named the #1 Office in the Warner Robins area the #1 Exit Realty office in Georgia.
EXIT Success is known for residential and commercial sales, Foreclosures, asset management, investment properties, bulk sales, property management, land and development.
In 2009, Business Week named Warner Robins, Georgia "The Best Place to Raise a Family." What an accomplishment! As a military town, we are proud to welcome customers from all over the United States and overseas helping them relocate to Robins AFB. Many of our REALTORS are retired Air Force and military personnel, and know how to navigate military relocation. We have the pleasure of meeting those people everyday during our business activities.
Here are Exit Sucess Realty, we specialize in helping our customers not only find there dream dwelling, but we strive to make it a positive experience as well. We specialize in areas located in here in Warner Robins, Macon, Byron, Perry, Kathleen, Centerville and other surrounding counties.