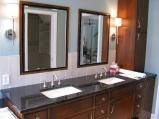 Last Updated: Jul 11, 2020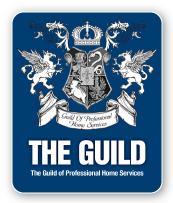 Providing custom carpentry, tile, construction, electrical, HVAC and plumbing needs to the Greater St. Louis Area has been our passion for the past 15 years.
One-on-One Consultations
The goal of our one-on-one consultations is to learn about the ideas you have in mind for your home. We will take that information to help us build your free estimate. We believe our customers should be well-informed about the work that will take place, so please feel free to ask a lot of questions!
Free Estimates
We are aware that some contractors will bid low to get the work and add expenses later. Our experience has made us great at estimating actual cost and our honest approach provides our customers with the peace of mind that surprise costs will not be added throughout the project.
Our Commitment
Our approach includes three very important aspects: respect, honesty, and craftsmanship. Our customers receive focused attention – we don't overbook and leave before the project is completed. As for craftsmanship, they say "the proof is in the pudding", and our attention to detail provides unparalleled quality. We even receive customer referrals from our suppliers because they know that they can turn them over to us worry-free.
But don't take our word for it – check out our portfolio. Better yet, email us or give us a call and we would be happy to provide you with references.