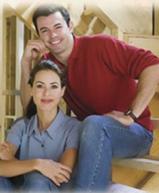 Last Updated: Aug 12, 2020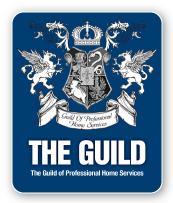 Most banks today are owned by out-of-town holding companies, where people you don't even know make the loan decisions.
Things are different here at the Bank of Washington. We are proud to be an independent, home-owned bank for over 130 years, and we intend to stay that way. We are very active in the community and know our customers.
As a depositor, it is nice to know funds are being prudently re-invested back into our local economy. As a borrower, it is nice to deal with people who know you and are willing to consider intangibles, such as character, rather than deciding everything based on a computer generated analysis. Because we know our customers, we can often give them much faster decisions on loan requests. "We look at the person, and their situation", says bank president Dick Mayer, "and can often make a decision right on the spot". In circumstances where more information is required, we usually give our customers the answer they need within a day or two.
We have six convenient locations throughout Washington, Gray Summit and Villa Ridge. Our banking location inside Schnucks Super Center in Washington is open 7 days a week with banking hours until 7:00 p.m. on weekdays and both Saturday and Sunday banking hours. We even offer banking at this location on most holidays! We have 14 ATMs located throughout Washington, New Haven, Marthasville, Gray Summit and Villa Ridge and offer online banking along with many more banking conveniences.
If this sounds like the type of bank partner you would like to have, please stop by one of our six convenient locations. We'd like to get to know you and look forward to the opportunity to be of service to you and become "your bank"!
For the many customers that already call us "my bank", we are grateful and sincerely appreciate your business.