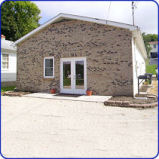 Last Updated: Jul 11, 2020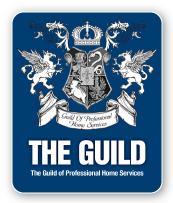 Landmark Appraisal Company is a family-owned company which has been serving the Franklin County and surrounding areas since 1976. Our company is in a growing stage, as we have expanded our staff and our services, and moved our office east only 4 blocks to a building more suited for our needs with ample space. Karen J. Koopman, the owner of the company, is joined by daughter, Jaime and son, Jeff. And as a family-team, we continue to look for ways to better serve our customers. Mary Lou Luecker is also still appraising for Landmark. We look forward to serving our community, in both the residential and commercial aspects of the business.
We feel that it is difficult to sometimes find a reliable appraisal company---especially if you need an appraisal completed in Gasconade or Crawford Counties. Just so you know, we have experienced Certified Residential and Certified General appraisers in all of Franklin County , Gasconade County and Warren County and parts of Jefferson County, St. Charles County, and Crawford County. Our continued updating of technology has enabled us to send residential and land appraisals to our clients electronically. Our fees are competitive and our turn-around times reasonable.