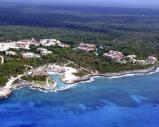 Last Updated: Feb 26, 2020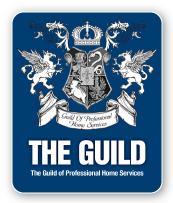 Established in 1993 and positioned as the leader in the leisure travel industry. Time To Travel offers professional travel services. Our experienced knowledgeable travel agents are eager to help with all your travel needs.
Please click on our Vacation section to have access to special prices and booking options 24 hours a day, 7 days a week. This option gives you access to book your reservation right on the web or if you prefer call us for personalized service. We look forward to speaking with you for all your future travel needs.
Phone Numbers
Phone: 636-239-3040
Fax: 636-239-8984
Toll Free: 800-474-4545