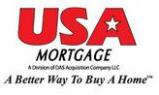 Last Updated: Jul 11, 2020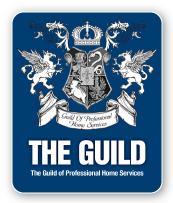 Ashly Moore is a licensed Mortgage Banker who has the knowledge and commitment to make sure she exceeds her client's expectations on every mortgage transaction. This knowledge matched with the resourceful and experienced team of underwriters and support staff at USA mortgage is a winning combination for every customer.
Ashly believes that the most important part of her position is building trust in her relationships whether it is with business partners, clients, friends or associates. Choosing the right loan officer is as important as the right mortgage and the right home. Ultimately, it is Ashly's commitment to excellent customer service that makes her stand out in her industry. She takes pride in the trust others place in her and works hard to surpass their expectations.
Ashly was born, raised and still resides in St. Louis, MO. She holds a Bachelor of Arts Degree from Missouri Baptist University and a Master's Degree in Business Administration from Lindenwood University.
Please call Ashly at 636-236-2333 or email her at amoore@usa-mortgage.com if you have any questions or would like assistance in any aspect of your home financing. She is always available to help!
MO License: 6328-MLO
NMLS: 985435
Company NMLS: 227262
Missouri Residential Mortgage Licensee