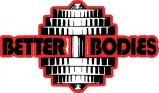 Last Updated: Oct 4, 2023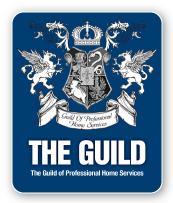 At Better Bodies we completely get that you may not want to be the sports all star, to get up on stage or to be a powerlifter! In fact, most of our fantastic members don't! They just want to FEEL GREAT & LIVE BETTER and get the very best out of life. It's awesome! We want to help with that! However if you want those others things....oh yeah we got you covered!!!
We are very pleased to have a large selection of weight machines & free weights, squat racks and power cage. We also have crosstraining equipment such as battle rope, plyo boxes, kettle bells, skipping ropes, rings, medicine balls, drag sled & more! Cardio machines including Treadmills, Rowers, Steppers, Bikes, Elliptical, Jacobs Ladder & Gauntlet! We have 3 squash courts with free racquet & goggle use. Our fitness & spinning classes are instructed by awesome certified instructors. We have certified personal trainers to help you with goals. Our Repz pro shop and juice bar offers shakes, drinks, supplements, squash accessories, tanning and tanning lotions.
Better Bodies is pleased to offer term and recurring memberships for your convenience! All memberships include weights, cardio, all fitness & spinning classes, squash and towel service! As well, we are excited to offer memberships with or with out unlimited tanning.
Our memberships have NO CONTRACTS OR COMMITMENTS, sign up or admin fees!