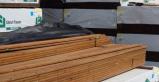 Last Updated: Oct 4, 2023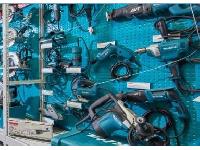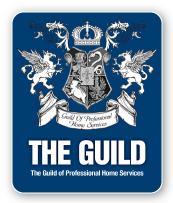 Kilrich Industries has been providing building materials to northern builders and consumers since 1977. Kilrich Industries is located 12 kilometers from downtown Whitehorse, in the McCrae Industrial area. It was built on the simple philosophy of doing one thing and doing it well; supplying building materials on time and at competitive prices.
Located across the street from the Kilrich lumberyard is the Yukon's largest truss manufacturer. The Truss Plant, a division of Kilrich Industries, has been manufacturing trusses since 1978 and serves both the residential and commercial markets. With state of the art equipment and a heated indoor facility, the plant is capable of year round production.