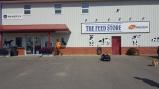 Last Updated: Oct 4, 2023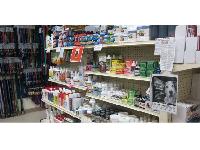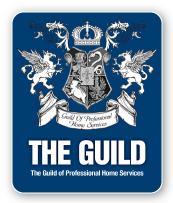 Welcome to The Feed Store / Pet Junction in Whitehorse
Pet & Livestock Feed & Supplies
Find everything you need for your pets and livestock at The Feed Store / Pet Junction. We offer a big selection of food, treats, toys, cages, kennels, and other supplies for both large and small pets, farm animals, and poultry. No need to shop around to get everything you need for your furry friend. Find it all under one roof for that one-stop shopping.
Self-Serve Grooming Services
Bring your pets to our store for a day of grooming. We offer a self-serve station for dog washes at our location in Whitehorse. You will find all you need to get your furry friend clean – towels, shampoos, conditioners, and more. Nail clipping is available Tuesday through Saturday.

Stop by our store today to see the complete pet and livestock services we have to offer.