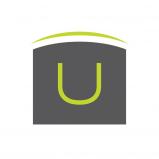 Last Updated: Oct 4, 2023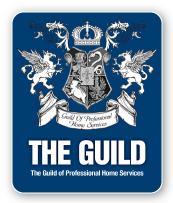 Independent Whitehorse
Real Estate Services
If you're buying real estate in Whitehorse or looking for property elsewhere in the Yukon Territory, the Urban Realty Group will help you find the home you're looking for. Our experienced REALTOR® team is committed to matching the needs of Yukon real estate buyers and sellers to help our clients realize their personal and financial goals. We're based in Whitehorse, a city that offers a unique lifestyle where families can access world class amenities, exceptional recreational opportunities, and experience a sense of community.
If you've always wondered about life in the North, we'd like to offer our services to make your real estate transactions smooth as possible. If you're already here and looking for a property to invest in, have a home to sell, or are looking to buy property that will better meet your needs, we can help.
We believe that every real estate transaction should be satisfying for both buyers and seller, and we're dedicated to the clear communication that makes this happen. As independent real estate sales persons we are committed to providing maximum exposure for your listings to bring you qualified prospects. Our extensive knowledge of the area means we can direct you to the properties that best meet your family's needs and budget.