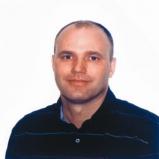 Last Updated: Feb 27, 2021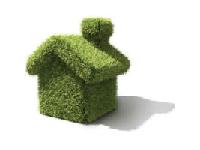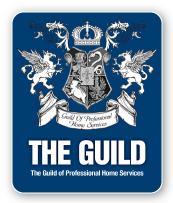 Amerispec Serving Your Area
A History Of Good Service

AmeriSpec Home Inspection Service, Inc. is the number one home inspection company in North America. Each inspector is certified and utilizes state-of-the-art inspection equipment to deliver a comprehensive written report. We welcome the opportunity to serve you and offer a wide range of services such as but not limited to radon testing, pest, water, well and septic inspections.

Peace of Mind


The home buying and selling process can be very stressful. We will provide you with a thorough and professional home inspection to make sure that you are well-informed about the home you are listing or purchasing. You can rest easy knowing that we have examined your home and reported all findings to you in our easy-to-read AmeriSpec Report™.



Fewer Surprises


Nothing could be worse than suddenly finding out that there are major defects with the home you are trying to list or buy. We take measures to make sure that you are very familiar with the home and the condition of its major systems. If you are listing your home, we can help you feel more secure that there are fewer surprises about your home's condition. If you are buying a home, we can help you feel more secure about your home purchase decision.