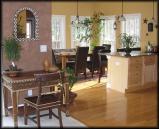 We Offer:
Residential Design
Commercial Design
Free Consultation
Last Updated: Oct 4, 2023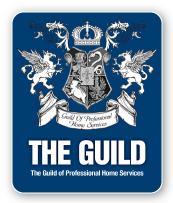 Welcome to InnerVision Designs Inc.
We are a full service interior design firm in Fredericksburg, Virginia that specializes in residential and commercial design both locally and globally. Whatever your style, from contemporary to traditional, we will work with you to create an atmosphere that reflects your lifestyle or work environment.
Our mission is to lend pleasure and performance to living and working environments by creating functional and lasting value backed by our exceptional customer service. From concept to completion, we help you realize your vision.
We invite you to browse our website, view our portfolio of featured residential and commercial projects, learn more about our interior design company, and contact us for further information or a free consultation.