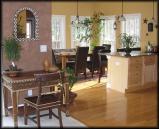 We Offer:
Residential Design
Commercial Design
Free Consultation
Last Updated: Mar 24, 2023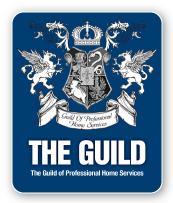 Rhonda Stein formed Inner Vision Designs in March of 2006. Design is her passion; excellent customer service and great design are her trademarks. Rhonda is a member of ASID (American Society of Interior Designers and IDS (Interior Design Society).
Residential: From single room renovations to whole home design projects, we balance form and function based on our clients' personal needs and lifestyle, with quality design that expresses their personality. We carefully collaborate with our clients to inspire individual style using innovative design elements that provide lasting pleasure and value.
Commercial: Our true passion is commercial design from renovations to new builds, small offices to large projects, located in the Fredericksburg area or around the globe. Our experience in working with architects and contractors allows us to bring all aspects of the design concept to realization on-time and within budget.