We Offer:
Mortgages
Home Equity Loans
Dothan, AL
Last Updated: Jun 4, 2023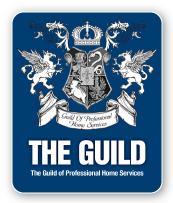 Here at Fairway Independent Mortgage Company, we offer competitive rates and with In-House processing, underwriting and closing, our team guarantees the highest level of integrity and customer satisfaction. Obtaining mortgage financing in today's environment can be a daunting and confusing experience. You can trust us to guide you through the process by providing you with the personal attention you deserve, and we will treat you with the respect of a valued client.
Providing a wealth of knowledge and great customer service, we are eager to help you with your home mortgage today, so give us a call today at 334-712-9170.