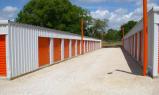 We Offer:
Personal Storage
Business Storage
RV/Boat Storage
Office Suites
Moving Supplies
Last Updated: Oct 4, 2023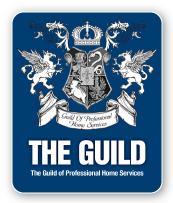 Welcome to Great Value Storage - Self Storage
Great Value Storage currently operates 23 self-storage facilities containing over 13,000 units and 1,500,000 square feet. Great Value has a committment to quality, convenience and service and strives to provide low cost offerings and high-touch service for its customers.
Great Value Storage provides secure premises, as well as a team of professionals fully trained in providing efficient and cost-effective storage solutions.
Whether you are looking for temporary storage or a more permanent solution, Great Value Storage has a self-storage solution that's right for you.