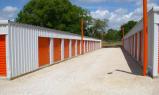 We Offer:
Personal Storage
Business Storage
RV/Boat Storage
Office Suites
Moving Supplies
Last Updated: Aug 16, 2022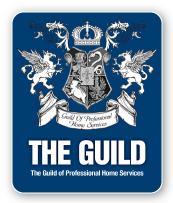 What We Offer - Storage Solutions
Let Us Help
Do you know how much storage space you need, or the best ways to securely pack, store and maintain your items while in storage?
Let us share our expertise with you. We can help ensure that you don't rent too little or too much space, provide you with boxes and packing materials, and answer any questions you may have.
Follow the helpful links below to view the wide variety of storage solutions GVS has to offer, or contact a location nearest you to speak with one of our Storage Professionals.