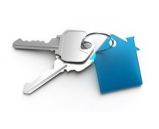 Last Updated: May 29, 2020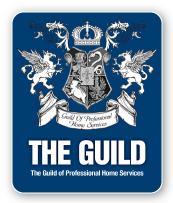 Midland Title
Midland Title is truly a full service title insurance company & specializes in both residential and commercial title insurance & closings. Midland Title has a team of experienced and dedicated title professionals who work closely together to give our customers an innovative closing experience.
Midland Title was started in 2000 by Janiel Lee and Diane Peterson, two title professionals dedicated to providing the best title solutions to their commercial clients. With Janiel's passing in the spring of 2007 and Diane's decision to close Midland Title LLC, we did not want to pass up the opportunity to continue that dedication to the title industry. Sue Basiago acquired Midland Title in 2008 and the company has flourished & has grown substantially since her acquisition. She has experience in all aspects of the title industry and is a licensed Minnesota attorney.
We have offices in Bloomington, Brooklyn Center and Grand Rapids, MN. These locations offer us the unique ability to help seasonal residents and Twin Cities residents the ability to close in a location that suits their needs.