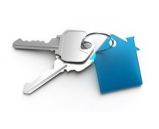 Last Updated: Jul 13, 2020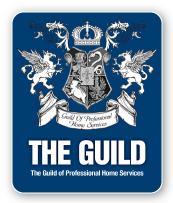 Contact Midland Title for a SMOOTH closing experience
We would like to talk to you about protecting your property rights and providing you with a smooth closing experience. Contact the Midland Team today for discuss your next closing and how we can help provide peace of mind to you through the closing process.
What is Owner's Title Insurance?
Owner's title insurance is a policy that protects homebuyers' property rights. For the same reasons that the bank requires a lender's insurance policy, a homebuyer obtains owner's title insurance to protect their legal claims to the property. Say, for example, your client recently purchased a new home from a builder, but the builder failed to pay the roofer. Wanting to be paid, the roofer filed a lien against the property. Without owner's title insurance, your client would be responsible for paying this existing debt—meaning they'd be paying the roofer out of pocket instead of purchasing something nice for their new home, like new living room furniture. This is just one example of how owner's title insurance protects homebuyers' from various significant risks. With owner's title insurance, your client would be protected from certain legal or financial responsibilities.