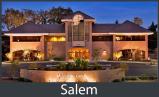 Last Updated: Nov 28, 2021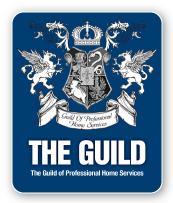 Serving Oregon & Washington For Over 26 years.
Landmark Professional Mortgage Company is a locally owned boutique mortgage bank. Collectively we have been serving the residential mortgage needs of Oregon and Washington for over 26 years and are committed to being your trusted source for home financing education and guidance.
Our focus is on your experience. We control the entire mortgage process locally and are nimble to adjust our systems as regulations in mortgage lending change.
Click here to learn more about our legacy in our community.