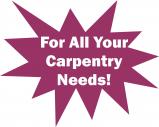 We Offer:
New Homes
Renovations
Heritage Home Restoration
Finish Carpentry
Furniture
Cabinetry & Built-ins
Boat Interiors
Interior & Exterior Shutters
Last Updated: Sep 21, 2020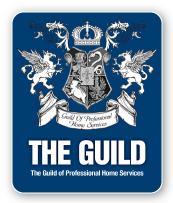 At Swinamer's Interior Custom Shutters, quality and excellence are our most important assets! Quality is evident, from the selection of kiln-dried wood to the construction of the shutters and the durable finish. Our shutters are beautiful and cost-effective in the long term, for those who take pleasure in decorating with only the finest products and enjoy beautiful objects and subtle refinement.