We Offer:
legal services
Real Estate
Wills
Powers of Attorney
Contracts
Affidavits
Last Updated: May 29, 2020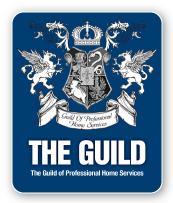 Welcome to Ken Sherk Notary.com
Hello and thank you for visiting the website of Ken Sherk - Notary Public. This website has been designed to act as a tool for you, our valued client, should you require our services or want to learn something about us. The various sections of this website provide insight into what Ken Sherk does at his practice. There is contact information, some useful links to other websites, and a brief history of the Notary Public in British Columbia.
What we do.
We offer a wide variety of legal services to the public. We specialize in Real Estate Transactions representing both Buyers and Sellers and Mortgages. In addition we also do Wills, Powers of Attorney, Contracts, and Affidavits amongst other things. For a complete list of the services that we provide please click here. We look forward to using our experience and expertise to help you in whatever way we can.